2017 Story telling project
Commonwealth Story Telling Project
CommonAge collation of life stories told by older people to young people living in the Commonwealth in 2017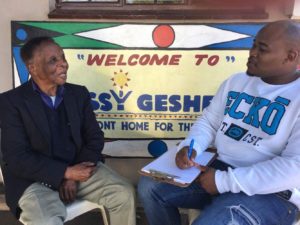 Project guidelines
With the aim of connecting all ages across the Commonwealth, combating ageism and recording stories for generations to come, we are inviting young people living in Commonwealth countries to spend time with an older person and write that person's life story.
Ideally the older person will be in their 80s, or in some cases will be the oldest person living in their community or village.
We also welcome essays involving conversations with older couples.
Essays submitted will be considered for inclusion in a special book, which will be published in June 2018 to celebrate ageing in the Commonwealth and Her Majesty The Queen's 65 years as Head of the Commonwealth.
Prizes will be awarded to the five best essays.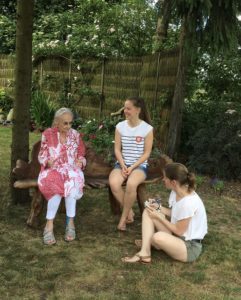 Guideline for the content
All older people will have led interesting lives with highs and lows, sad and amusing tales to tell. Let the older person take you on a journey through their life. The following aspects of life may help you to find out about the life of the older person you are talking to:
Listen to stories about family life over the years
Hear what is said about their education and working life
Find out about entertainment, sports and leisure activities over the years
Inquire about technological developments in transport and communication
Establish how historical events have influenced their life
What was the saddest experience?
What was the most joyous experience?
What has had the greatest influence on their personal life?
There are likely to be other things the older person might want to tell you about, listen, ask more questions to find out more.
Then think about all you have been told and write the essay you would like to send to be considered for publication in a book about ageing across the Commonwealth.
Include photos, old or new, that fit in with the essay you are writing and will help others gain a insight into your home country.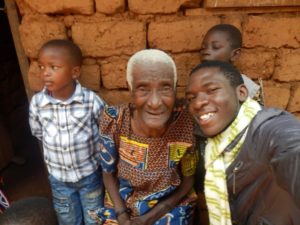 Awards
– All entrants will receive a certificate of participation
– The top 5 entrants will each receive £100
– The author of stories selected for the book will receive a copy of the book and will be acknowledged in the book
Terms and conditions of entry are:
The competition is open to nationals or residents of all Commonwealth countries and territories.
Age: You must be aged between 15 and 24 years old on 12 January 2017
Author introduction: Your submission must include an introduction of up to 250 word about you (the author), the older person and your county
Photograph: Your submission must include a "selfie" or photograph of you and your story teller/tellers together. Two further relevant photos can also be sent.
Author experience: Your submission must include up to 200 words describing what you have gained from writing the older person's story
The essay: The upper word limit for entries is 2000 words (excluding the up to 250 word introduction of people and country, and the up to 200 word description of what the author has gained from this experience). Entries must be written in English.
Consent form signed by the story teller or tellers: You must include the consent form signed by the story teller. If they are unable to sign, their personal mark is acceptable. If the participating older person is unable to read, the information sheet and consent form must be read it out to them and they must acknowledge they fully understand the project before they sign.
To download the consent form, click here.
Submission deadline: 12 January 2018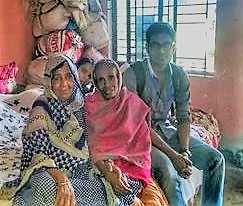 Please ensure your contact details are clearly stated with your submission.
Submissions should be in a Word or pdf format, and images should be no larger than 1MB.
By submitting your entry to this project, you consent for your story and your picture to be considered for publication in a special book celebrating Her Majesty The Queen's 65 years as Head of the Commonwealth.
If your submission is selected for publication in the book, you and your storyteller or tellers will be acknowledged as author of the story. You and your storyteller or tellers agree not to receive any payment.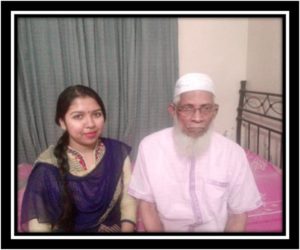 All entrants retain the copyright rights they have for the pieces they submit, but by entering CommonAge's 2017 Story Telling Project, each contestant consents to the use of his/her name, and/or pieces or parts thereof in any advertisements, educational materials, corpus research or media and publicity carried out or produced by CommonAge without further notice or compensation.
CommonAge can publish or decline to publish; use or decline to use, any submitted pieces at CommonAge's sole discretion.
Submission details:
By email to: lifestories@commage.org
Other documents
To download information to give to older people, click here 
To download the promotional flier, click here